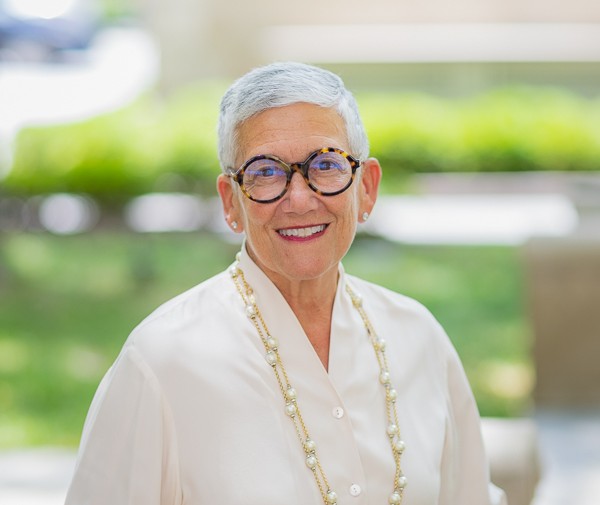 About Jill
Jill Klein brings more than 30 years of progressive management experience in information technology, higher education and financial services.
Following a high impact corporate career, Jill Klein pivoted to higher education where she established herself as a skilled administrator and faculty member including her most recent position serving as an interim president of a private liberal arts college.
Jill, a college trustee, assumed the role of Interim President at Pitzer College.  Jill was able to leverage her keen administrator skills, where she guided the college through organizational changes to enhance institutional operations and stability with a keen focus on advancement, communications and academic affairs, leadership development and labor contracts, while consistently responding to the diverse needs of the campus community.
At American University, Jill engaged with colleagues to design and deliver new degree programs including a hybrid and fully online MBA program offering that is nationally recognized and ranked. As the Executive Director for the Center for Teaching, Research and Learning, in 2017, Jill had the foresight to establish an organization poised to meet the advancing opportunities to integrate digital technology into traditional instruction. Additionally, Jill served as the Dean for the School of Professional & Extended Studies. The opportunity to bring her expertise to higher education stimulated her intellectual curiosity and explore the aspirations and expectations of the next generation of business leaders.
Prior to joining the American University Kogod School of Business, Jill developed her skills in harnessing digital technology, working at JP Morgan, IBM, Riggs Bank, The Advisory Board and managed her own IT consulting firm. Jill is a lifetime member of Leadership Greater Washington and co-chairs both The Leadership Foundry and Greater DC 50/50 Women on Boards programs. Whether advocating for gender equity in the workplace from the frontlines to the boardroom, providing strategic insights or mentoring professionals, Jill remains poised to meet the challenges of the 20's and beyond.