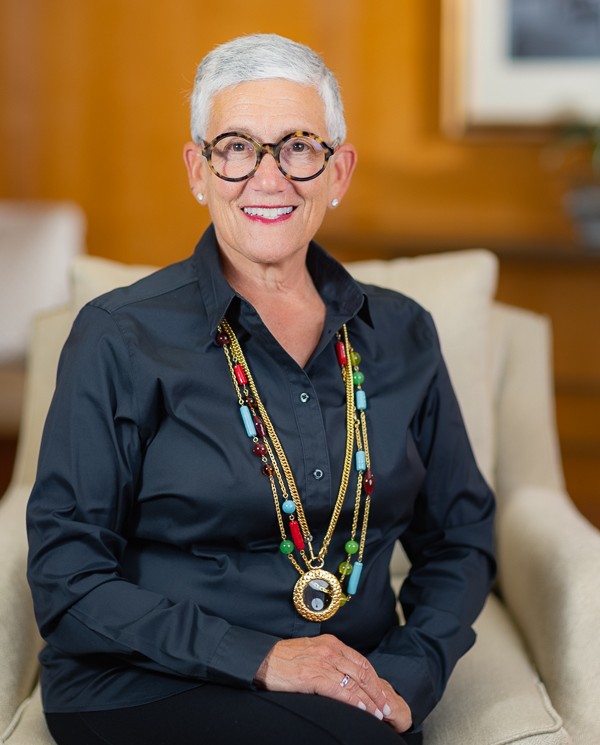 Strategist | Advocate | Activator
Strategist | Advocate | Activator
Jill Klein Advisors is a deeply experienced advisory firm positioned to help clients achieve breakthroughs in their organizations. As a trusted partner, Jill Klein Advisors is poised to guide leaders and Boards on talent development, strategy and planning, succession planning and board governance, all with the goal of achieving superior performance.
Organizational Assessment and Design
Analyze and assess organizational structure and talent; provide feedback on optimal structure and talent development.
Organizational Issue Management
Advise on issues creating organizational distraction and paralysis; de-escalation tactics, labor relations, and social and political issues requiring positioning.
Board Advisory Services
Advise Board leadership on issues ranging from executive transition to succession planning to interim leadership solutions to successful onboarding.
Assist in development and pressure testing of strategy; analyze business pivots as strategy evolves.
Jill Klein is a valuable advisor and consequential leader. She has broad-based experience, serving on governing boards, as interim president of a private college, and advising organizational leaders. She combines strategic thinking with bold tactics to lead organizations and individuals to make merit-based decisions and take meaningful actions. Her high energy, can-do attitude, and exceptional communication skills, make her the perfect fit to advise and lead entities of any kind, particularly colleges and universities in need of effective interim leadership.

Steve Owens, former General Counsel and Interim President of the University of Missouri System and former Interim Chancellor of the University of Missouri-Columbia
Jill is one of the most talented, professional, creative, and reliable leaders I've had pleasure to work with. She possesses the rare combination of being a big picture, strategic, blue-sky thinker and an exceptionally talented operator. She has a keen ability to set vision, articulate new business opportunities, and gain stakeholder buy-in to deliver results.

From Lily Ladd, Chief of Staff to the CFO, Atlassian
Leaders have three fundamental responsibilities: they craft a vision; they build alignment and they champion execution. Jill Klein is a master at championing all of these responsibilities that allow strategies to turn into reality. In my many years of working with Jill, I see a truly great talent driven by the passion to see her clients succeed.

Bob Sweeney
Managing Director, Prince William Chamber of Commerce
Jill is a unicorn – the rare person who can see what can be yet who also has the skills and drive to realize that potential future. I observed her first-hand as she succeeded in a change-adverse enterprise. Her ability to envision a better future is powered by her deep understanding how digital technology can enable disruption in organizational change and transformation.

From Allan Mink, Managing Partner, Systems Spirit
Jill's Articles
Learn more about Jill as she shares insights and advice through her blog to reach a greater audience. Check back for updates from Jill.